Portfolio
Here are some examples of my work.
Website Design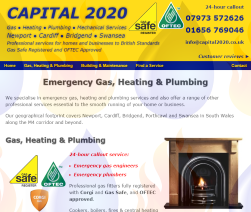 Mobile-friendly responsive design for a skilled tradesman offering professional services for homes and businesses.
• Gas, heating and plumbing
• Building and maintenance services
• Fencing and latticework
• Fire and security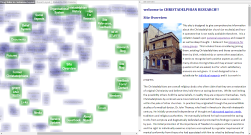 A JavaScript app that converts a standard website into mind map format. The mind map is on the left with the web page on the right. The layout of the mind map can be customised by dragging the links.
It has proved popular with users being consistently at or near the top of the page view rankings for the website.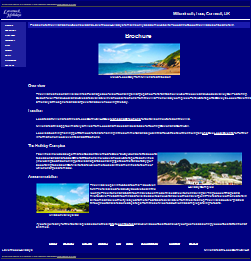 Holiday villa in Cornwall.
Lavernock Holidays
JaJa Enterprises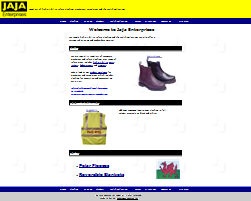 High visibility safety clothing. Product catalogue, shopping basket and order form.

Photographs supplied by client.
Bonanza Trading Company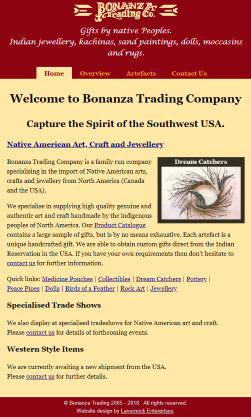 Native American art, craft and jewellery.
Photographs supplied by client.
Electronic Design and Test
Electronic Engine Controller System for the Rolls-Royce Trent 500 jet engine powering the Airbus A340-500/600.
This is a Full Authority Digital Engine Control.
See also:
• Rolls-Royce Trent 500
• United Technologies
Software Design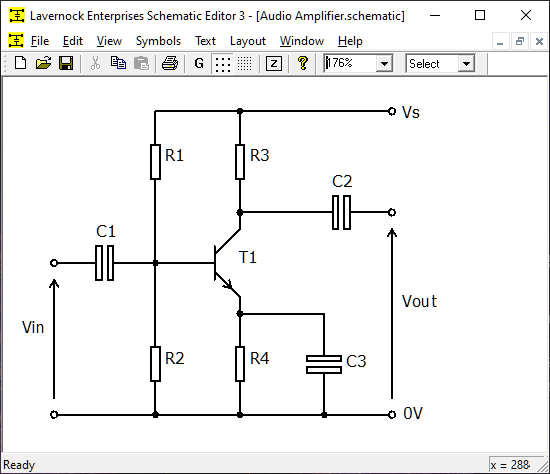 Simple schematic editor for documentation purposes which also allows you to create your own symbols. Drawings can be embedded in other applications such as MS Office apps or copied to the clipboard as an image. Drawings can also be exported as scalable vector graphics (SVG).

The application was designed using Microsoft Foundation Classes (MFC) and Object Linking and Embedding (OLE).
Generates SystemVerilog and VHDL code from state tables. Also generates test benches to aid design verification.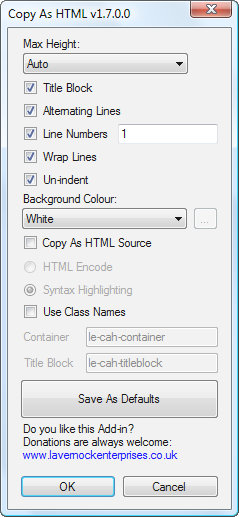 Add-in for Visual Studio 2013 to copy selected code in HTML format while preserving syntax highlighting, indentation and background colour. Converts RTF, outputted by Visual Studio, into HTML.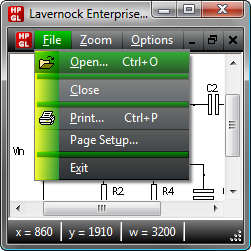 A very useful utility programme for viewing and printing HPGL (HGL) plotter files.